Le Blanc Spa Resort Cancun
The luxury oasis of Cancun
An Adults-Only Oasis of Perfection
Be among the first to indulge in elevated all-inclusive luxury at Le Blanc Spa Resort Cancun. Explore this even more beautiful adults-only oasis, complete with refined guestrooms, idyllic infinity pools and haute-cuisine, day and night.
Le Blanc Spa Resort Cancun is perched on a tranquil beach with a stunning turquoise ocean. Its spirit is sophisticated and offers the most discerning traveler world-class, all-inclusive amenities.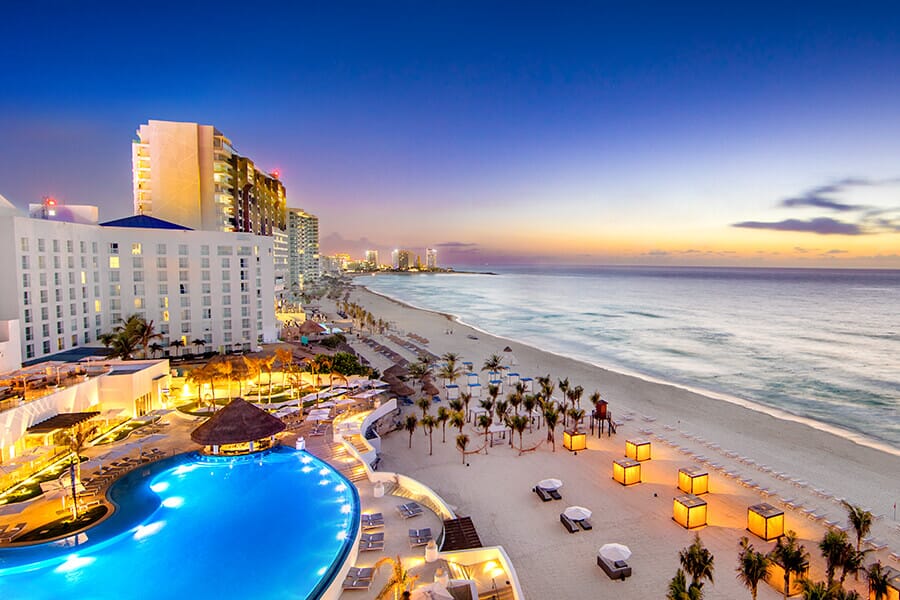 4 International Restaurants
Welcome to the dining experiences at Le Blanc. We take great pride in curating an unforgettable culinary voyage. Here, food is an art, and we make sure each meal is a masterpiece.
Emilio Benavides
Hungry, but just feel like lounging in your room? No problem, savor all of our unparalleled dining options with 24-hour room service. This service is available to all our guests as part of the all-inclusive luxury experience.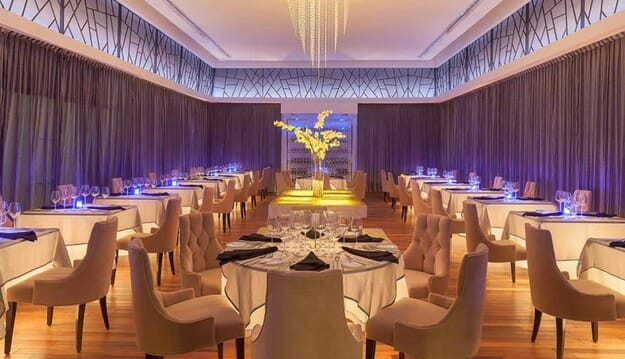 The Royale Governor Suite
Le Blanc standards go beyond exceeding our guests' expectations—we put the utmost care and thought into every facet of our suites. Our guestrooms are world-class sanctuaries of luxury.
This stately guestroom is gilded in creamy marble and boasts a large living room with plush sofas. These suites are located in the hotel's prime spot for viewing the Caribbean Sea. Guests can savor this view on the suite's French balcony and a full balcony. Apple TV with WiFi connection and special apps including, iTunes, Netflix and more*
Maximum Occupancy – 2 adults
Square Feet – 861 sq. ft